Digital Assessment Library for Healthcare
Digital Assessment Library for Healthcare
Digital Assessment Library for Healthcare
Healthcare systems get unlimited access to a digital library of over 50 gold-standard assessments for a simple, annual price.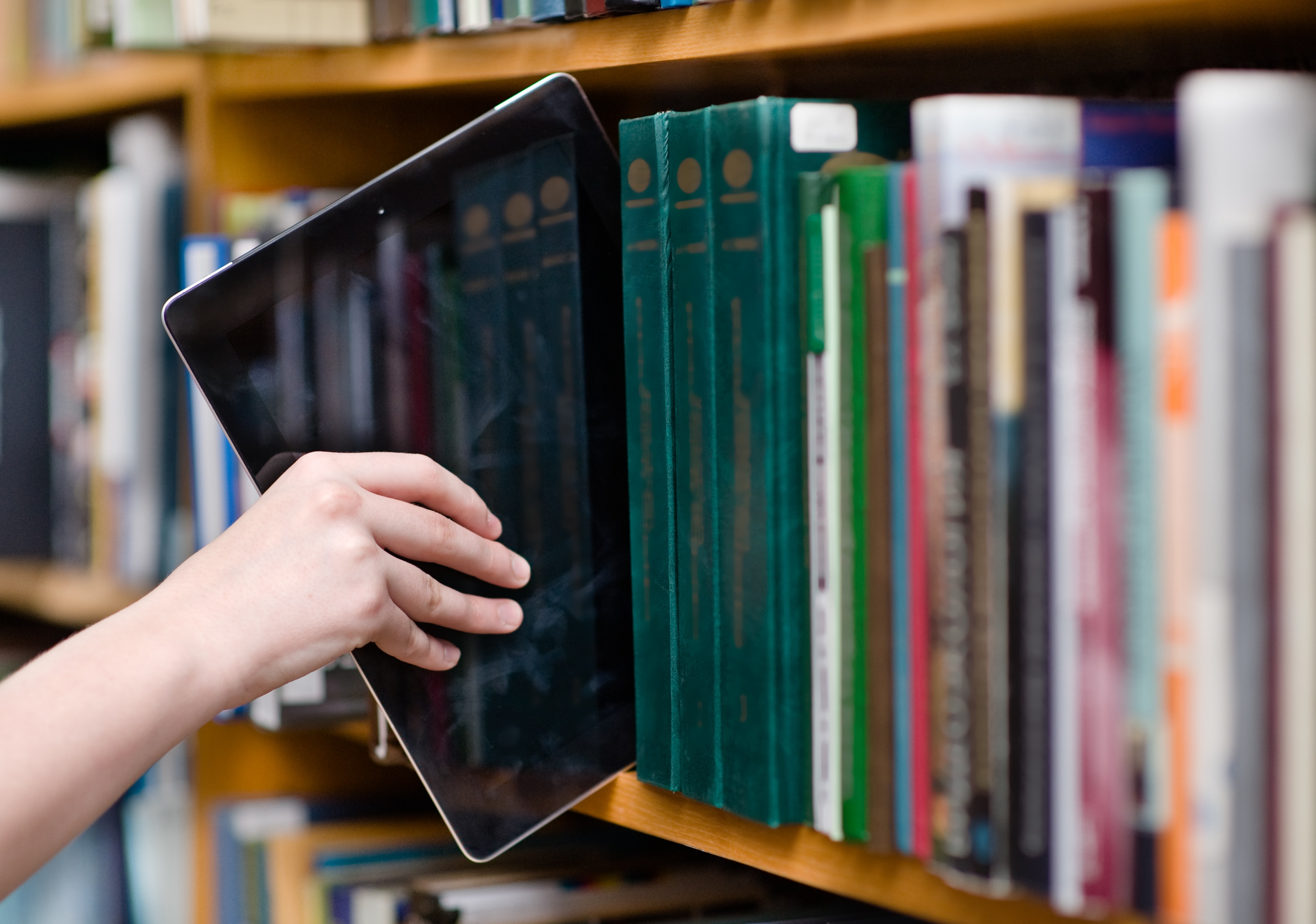 Digital Assessment Library for Healthcare
What is included
The test library covers a range of assessments, including mental health, speech and language, and motor sensory. There is also a library of screeners available with limited use. 
The Digital Assessment Library for Healthcare helps multi-disciplinary teams evaluate a wide range of patients. The library includes: