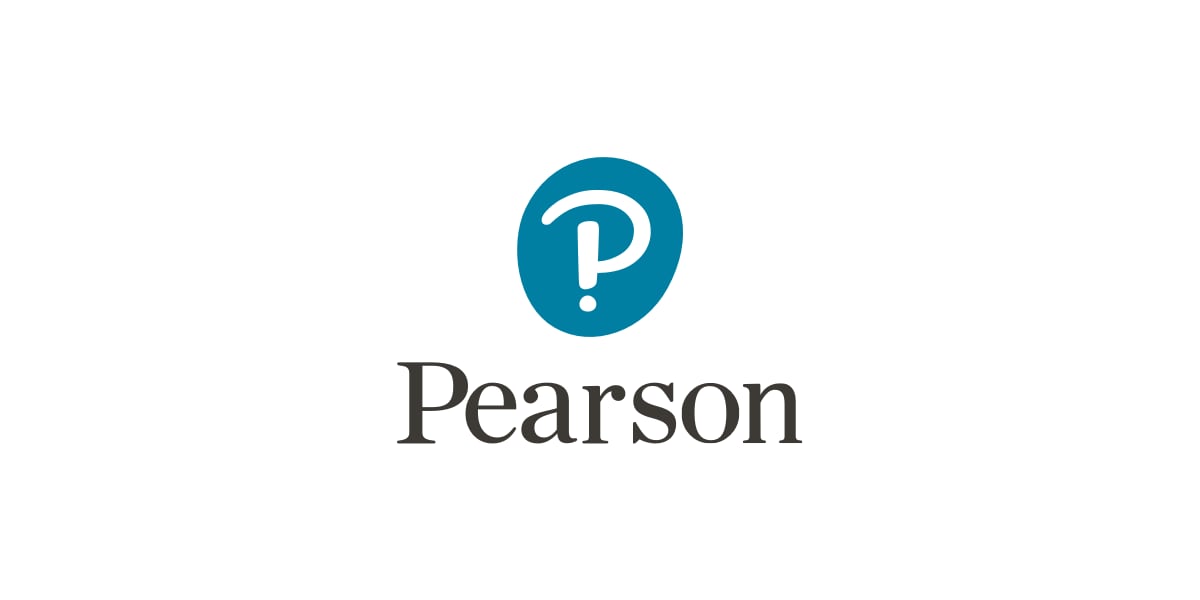 Prices include VAT where applicable
Q Local Software + USB Report Writer

9780749153441

Qualification Level

B

Available Reports
Overview
Uses:

Q Local is a scoring and reporting software system that provides the convenience of desktop administration and scoring for more than 30 Pearson clinical assessments.
Ordering
Q Local Software
Software must be ordered by phone: 0345 630 8888. Once your software is installed, you can order report administrations from within the software.

Report Administrations
Report administrations can only be ordered via the Q Local software or by phone: 0345 630 8888. Q Local report pricing can be found on the individual assessment pages.

With the Q Local annual license, you receive:

A Quick Start Guide
Online help for using the software and learning about specific assessments.
Ongoing technical support information for software questions and troubleshooting.
Future software upgrades, including Q Local software for new products.
 

 
Product Details
Q Local software scores and reports on more than 30 clinical assessments from Pearson.

Benefits

Easy to install and download upgrades online or receive upgrades by mail.
Test clients right on the computer or manually key responses from an answer sheet.
Pay for only the tests and administrations you need and get access to additional administrations with 24/7 online ordering.
Track the number of test administrations scored using a USB counter.
Save client demographic information for reuse with multiple assessments.
Administer preselected batteries on-screen, as well as timed or graphics-based tests.

Features

Increase productivity with the following Q Local features:

Warning when running low on report usages and 24-hour report usage reordering.
Custom data fields and enhanced ability for naming, viewing, sorting and managing scanned batches
Automatic report generation and reminders to back up data
Administration of timed and graphics-based tests on-screen
PDF reports that can be copied and pasted into other applications, including Microsoft Word.
 

 
System Requirements
System requirements

The following system requirements must be in place to run Q Local:

Intel compatible processor 1 GHz or faster
2 GB RAM recommended
USB port for the report counter
5 GB of free hard disc space is required

Windows compatibility

If Windows 10 is not available to you, please consider using Q-global, our web-based system for scoring, reporting and administration of many of the proctored and self-administered assessments available on Q Local.

| | | | | | |
| --- | --- | --- | --- | --- | --- |
|   | v3.2 | v3.3 | v4.0 | v4.1 | v4.2 |
| Windows 10 |   | x | x | x | x |
| Windows 8 | x | x | x |   |   |
| Windows 7 | x | x | x |   |   |