Training and product demonstrations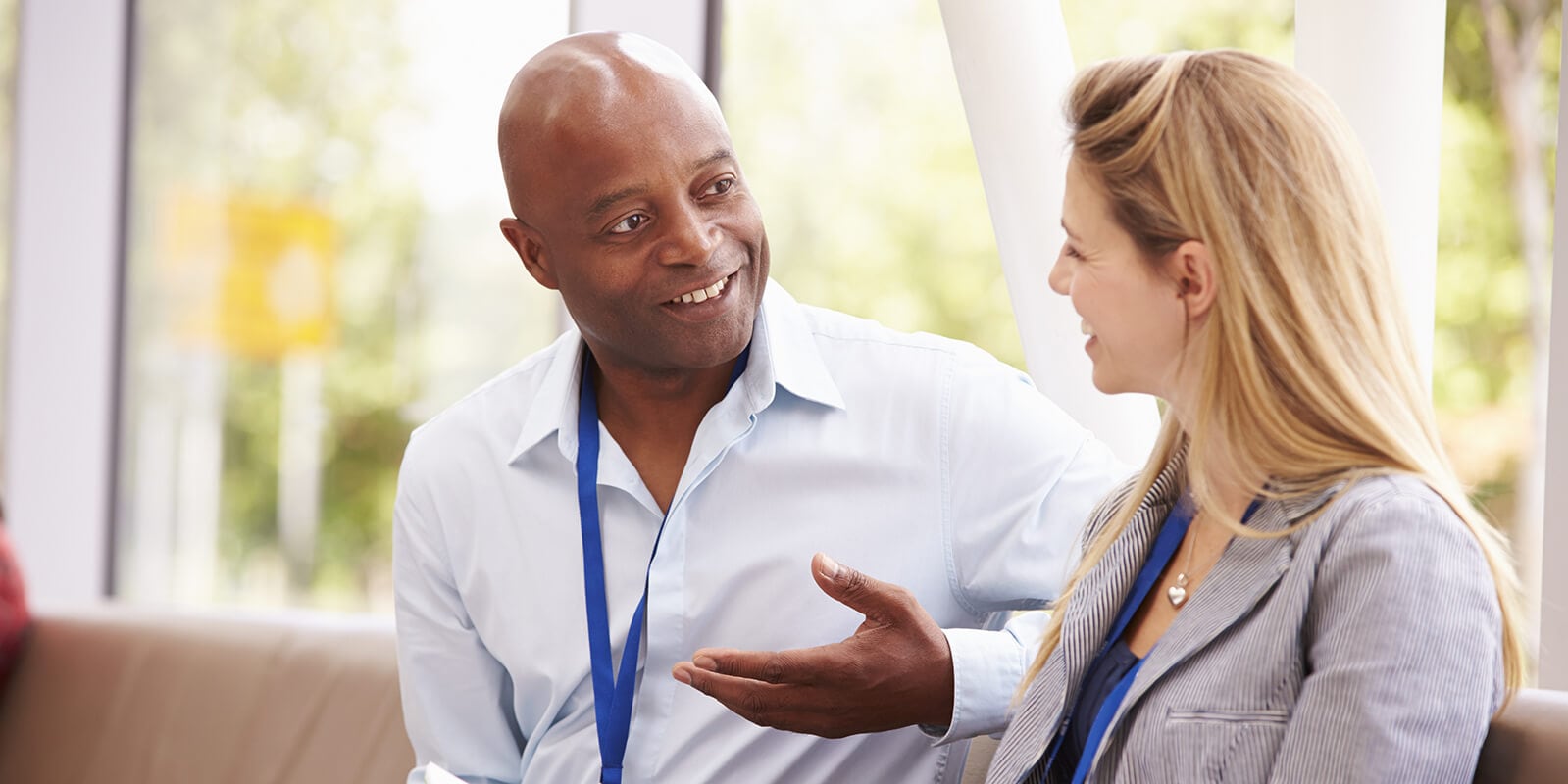 Product Training
Valid assessment requires an excellent understanding of the tool being used. Pearson offers product-specific training opportunities for Bayley, ADOS, WAIS IV UK and WMS-IV UK. Use the links to find out more information about each course and book your place.
Our courses are provided by highly qualified professionals who are not employed by Pearson. While we support these courses, we cannot endorse them or be responsible for content
Pearson offer product demonstrations on our assessments and digital platforms

To help you choose the right assessment for your needs, our Assessment Consultants offer overviews and demonstrations of our assessment tools, which can be delivered both remotely and face to face. You can also watch our pre-recorded webinars on a variety of assessment tools.
Webinar recordings
Requesting a product demonstration
Please contact one of our Assessment Consultants directly if you would like to book a demonstration of our assessments or digital platforms. Our Assessment Consultants may not always be able to attend on-site sessions, but we'll do our best to help you.