Mental Health and COVID-19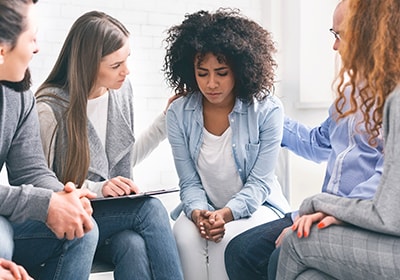 The impact of COVID-19 on mental health and wellbeing

Although the full effect of the coronavirus pandemic on mental health still isn't fully known, it's clear that it has (unsurprisingly) had a negative effect on the mental health of the nation.
test sentence
Prior to the pandemic 10% of adults reported experiencing some form of depression, and yet by late 2021 this figure had jumped to 17%*.
In April 2021 it was found that the number of people contacting the NHS to seek help for mental health issues was at an all-time high**. Contributing factors are thought to be isolation and loneliness, financial insecurity, and health issues or health anxiety.
We've got a variety of useful tools to help you support the mental health of your clients. Our assessments help diagnose disorders that can impact a person's mental health and wellbeing such as depression, personality disorders, ADHD, autism, and other behavioural issues. These include a number of digital tests that can be used during telepractice sessions, allowing you to assess and identify specific needs without being in the same room as your client, patient or student.
*Office for National Statistics - Coronavirus and depression in adults